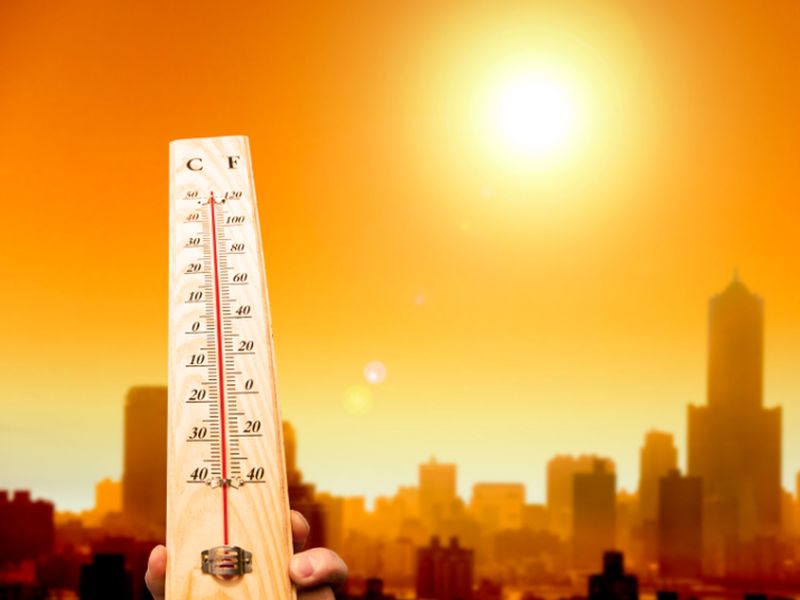 Latest Alzheimer's News
MONDAY, Aug. 19, 2019 (HealthDay News) — Heat waves can pose a serious risk to people with Alzheimer's disease, so their families should know how to keep them safe, advocates say.
Extreme heat is "dangerous for everyone, but especially for someone with Alzheimer's disease, who may be unable to spot the warning signs of trouble or know how to get help," said Charles Fuschillo Jr., president and CEO of the Alzheimer's Foundation of America (AFA).
"Caregivers need to be proactive and prepared to protect their loved ones. Taking a few simple steps will go a long way," he said in a foundation news release.