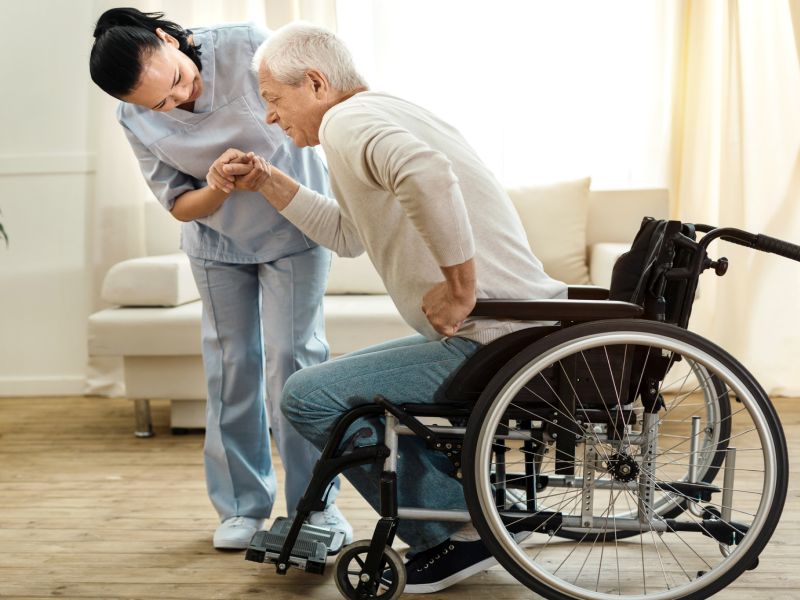 By Serena Gordon
HealthDay Reporter
Latest Alzheimer's News
WEDNESDAY, June 12, 2019 (HealthDay News) — Being yelled at or insulted is never easy. But it's a situation faced by about one-quarter of U.S. home health care workers, a new study finds.
Certain environments, such as caring for someone with dementia or working in a very cramped space, were linked to a higher risk of verbal abuse from patients or their kin.
"Our study found that aides frequently experience verbal abuse from the clients and their families," said the study's senior author, Margaret Quinn. She's director of the Safe Home Care Project at the University of Massachusetts, Lowell.