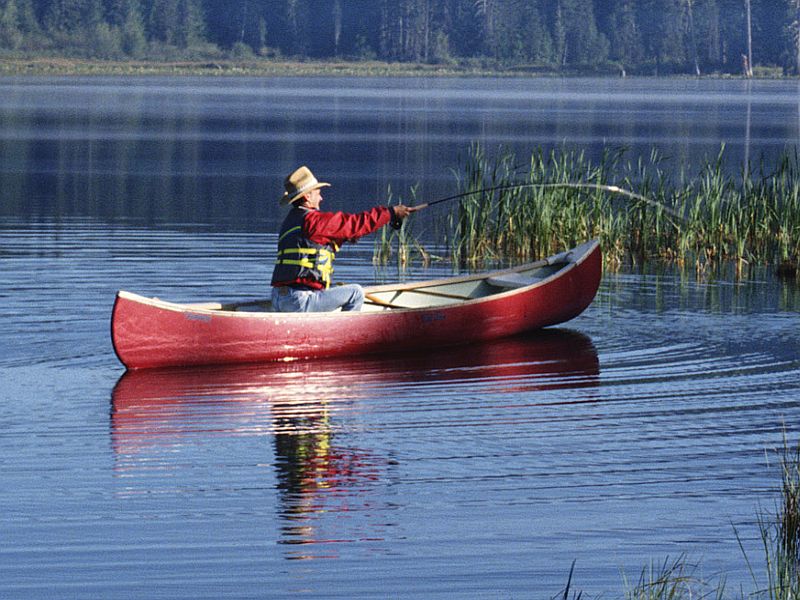 By Steven Reinberg
HealthDay Reporter
Latest Alzheimer's News
FRIDAY, April 19, 2019 (HealthDay News) — Alzheimer's and dementia are not an inevitable part of normal aging, and a little exercise might help keep them at bay, a new study suggests.
The researchers found that every hour of light exercise on top of recommended weekly levels of more intense activity reduced brain aging by about a year.
"This study emphasizes the relationship we are seeing between people doing more light-intensity physical activity and also having maintained brain structures," said lead researcher Nicole Spartano.