A new study has identified that highly targeted and strong doses of a type of radiotherapy called stereotactic ablative radiation (SABR) could slow disease progression among a subgroup of men who have hormone-sensitive prostate cancer that has only spread to a few other parts of the body.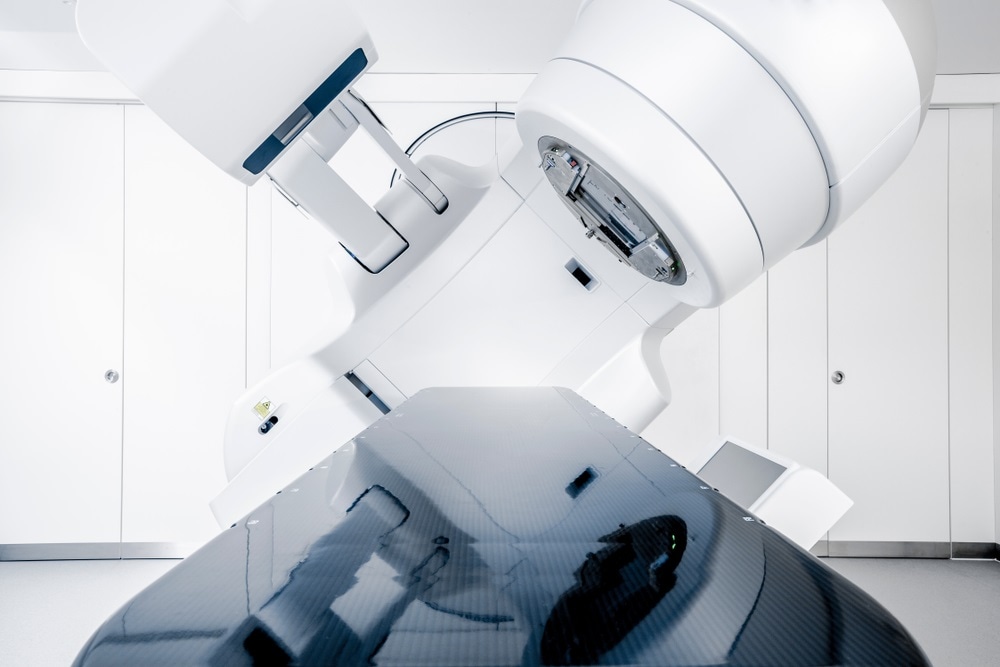 Image Credits: Thomas Hecker / Shutterstock.com
The findings are based on the primary outcomes of a phase II randomized clinical trial called ORIOLE. The study, which began in 2016 and was led by researchers at Johns Hopkins Kimmel Cancer Center, compared the effectiveness of the "wait and watch" approach with SABR treatment among men with recurring oligometastatic prostate cancer.