GlaxoSmithKline to 'drop patents in poor countries for better drug access'
31 March 2016

From the section

Health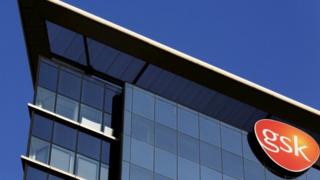 Pharmaceutical firm GlaxoSmithKline has said it wants to make it easier for manufacturers in the world's poorest countries to copy its medicines.
The British company said it would not file patents in these countries.
Chief executive Sir Andrew Witty said he wanted to take a "graduated" approach to the company's "intellectual property" based on the wealth of nations around the globe.
Experts have described the plans as "brave and positive".